fuck yeah, hard femme!: theaetherealmeadow: FUCK... →
theaetherealmeadow: FUCK YOU RUPAUL [TW: transmisogyny] littlemisslillykat: highfemmelowbrow: Fuck you for perpetuating the use of derogatory language towards trans women. Fuck you for saying the only difference between a drag queen and a trans woman is "$25,000 and a…
I have a lot of feelings that I don't want to have….. that's all.
LGBT Laughs: On Tammy Baldwin And ENDA →
genderbitch: freedominwickedness: There's a ton of misinformation going around Tumblr on this, so I'm going to post some actual facts on the situation before I go to bed. Tammy Baldwin was one of 184 cosponsors of H.R. 2015, the trans-inclusive version of ENDA which was put before… So, so, so happy about Tammy's win!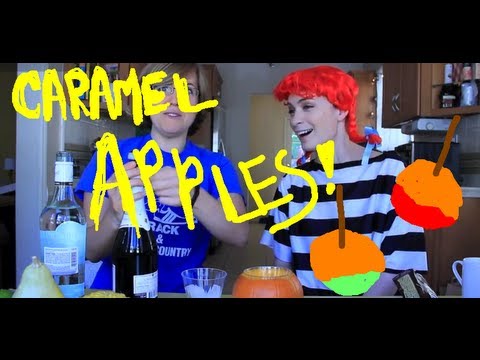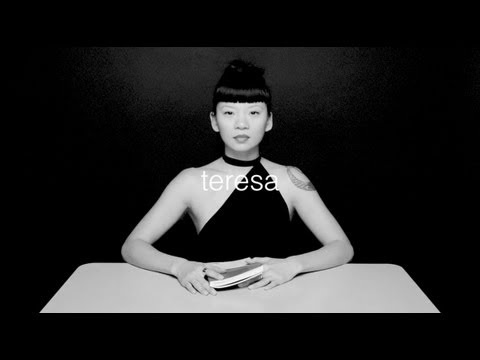 Margaret Atwood - Late Night
Late night and rain wakes me, a downpour, wind thrashing in the leaves, huge ears, huge feathers, like some chased animal, a giant dog or wild boar. Thunder & shivering windows; from the tin roof the rush of water. I lie askew under the net, tangled in damp cloth, salt in my hair. When this clears there will be fireflies & stars, brighter than anywhere, which I could contemplate at times...
"she has lips like wasabi my eyes water every time we kiss makes me wish we had..."
– Andrea Gibson, Wasabi (via zebrafairy)
SAY NOTHING: WE ARE MADE OF ST(A)R STUFF -... →
leahxvx: On the morning of July 25th, 2012, my life was turned upside down in a matter of hours. FBI agents from around Washington and Oregon and Joint Terrorism Task Force agents from Washington busted down the front door of my house with a battering ram, handcuffed my house mates and me at gunpoint, and… https://vimeo.com/becausewemust/statement  I actually cried when she said...
Also, to move back to Brooklyn this Spring, or to move to Seattle. That is the question. I AM SO STRESSED OUT BY THE FACT THAT LIFE IS HAPPENING AND I DON'T KNOW WHAT I WANT AT ALL ANY MORE.
I still have all of the feelings and I still don't want any of them. Bahhhhhh.
In which Kaylee questions the normative world:
"I just don't understand why heterosexual people get married."
Sometimes, not thinking is the most beautiful thing. I have too much time to think at work. Can my brain just turn off now, please? Just let me book your massage and not think.
"First you take a drink, then the drink takes a drink, then the drink takes you."
– F. Scott Fitzgerald (via lonelinessispornography)
"Leaving any bookstore is hard, especially on a day in August, when the street..."
– Jane Smiley (via j-ad0re)